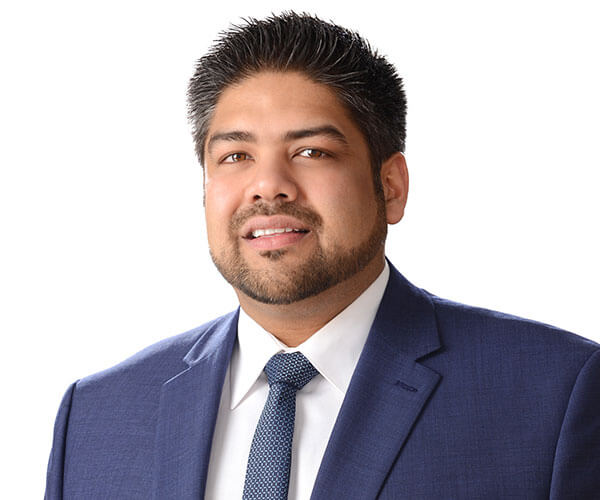 ---
Dr. Swaroop is a board-certified Oral and Maxillofacial Surgeon and a magna cum laude Honors Scholar graduate from the University of Connecticut with a Bachelor of Science degree in Biomedical Engineering and Materials Science. At UConn, he had received multiple scholarships and commendation letters from the Governor of Connecticut for his perfect GPAs. He then continued his education at the prestigious Harvard University School of Dental Medicine in Boston, which included 2 years of medical education at the Harvard Medical School and was a recipient of multiple meritorious Harvard University scholarships. A strong background in medicine, dentistry, and engineering got him interested in Oral & Maxillofacial Surgery.
Dr. Swaroop completed his residency training at Tufts Medical Center/Tufts Dental School, Boston. As part of his residency, he spent a year in general surgery & anesthesia and went to Honduras to treat numerous patients with tumors, developmental deformity, and trauma. He continued to be a scholarship recipient in his residency for his academic and clinical excellence and presented various research projects at national meetings and in Hong Kong.
His interests in oral surgery include dentoalveolar surgery, wisdom teeth, dental implants, complex bone grafting, in-office sedation, orthognathic, pathology, reconstructive surgeries, Botox®, and cosmetic fillers. He is a diplomate of the American Board of Oral & Maxillofacial Surgery and a fellow of the American Association of Oral & Maxillofacial Surgery, a member of Massachusetts Dental Society, Massachusetts Society of Oral and Maxillofacial Surgeon and American Dental Association. He maintains hospital privileges at the Lowell General Hospital and Winchester Hospital and continues to attend multiple courses to provide the most updated standard of care treatment.
In his time off, Dr. Swaroop enjoys spending time with his family, teaching, and traveling internationally to experience local food and new cultures.
---